Nuestro Archivo: Un hogar para la Memoria
art and history exhibition

Nuestro Archivo gathers a collection of historical photopgraphs and architectural surveys done on Cayey, Puerto Rico. With the intention of building communtity engagement initiatives that opposes the traditional archival methodologies naratives, this proyect is both: a methodological experiment and the reaffirmation on the power of the people. The proyect was develop mostly over the period of seven months but continues to expands over an unlimited time while seeking opportunities to grasp on new models of archival procedures.

This work was possible thanks to Monumen Lab studio, the Mellon Foundation and the Historical House for Puerto Rican music.
presented by Archivos del Caribe
under the RE:GENERATION grant spring and summer of 2022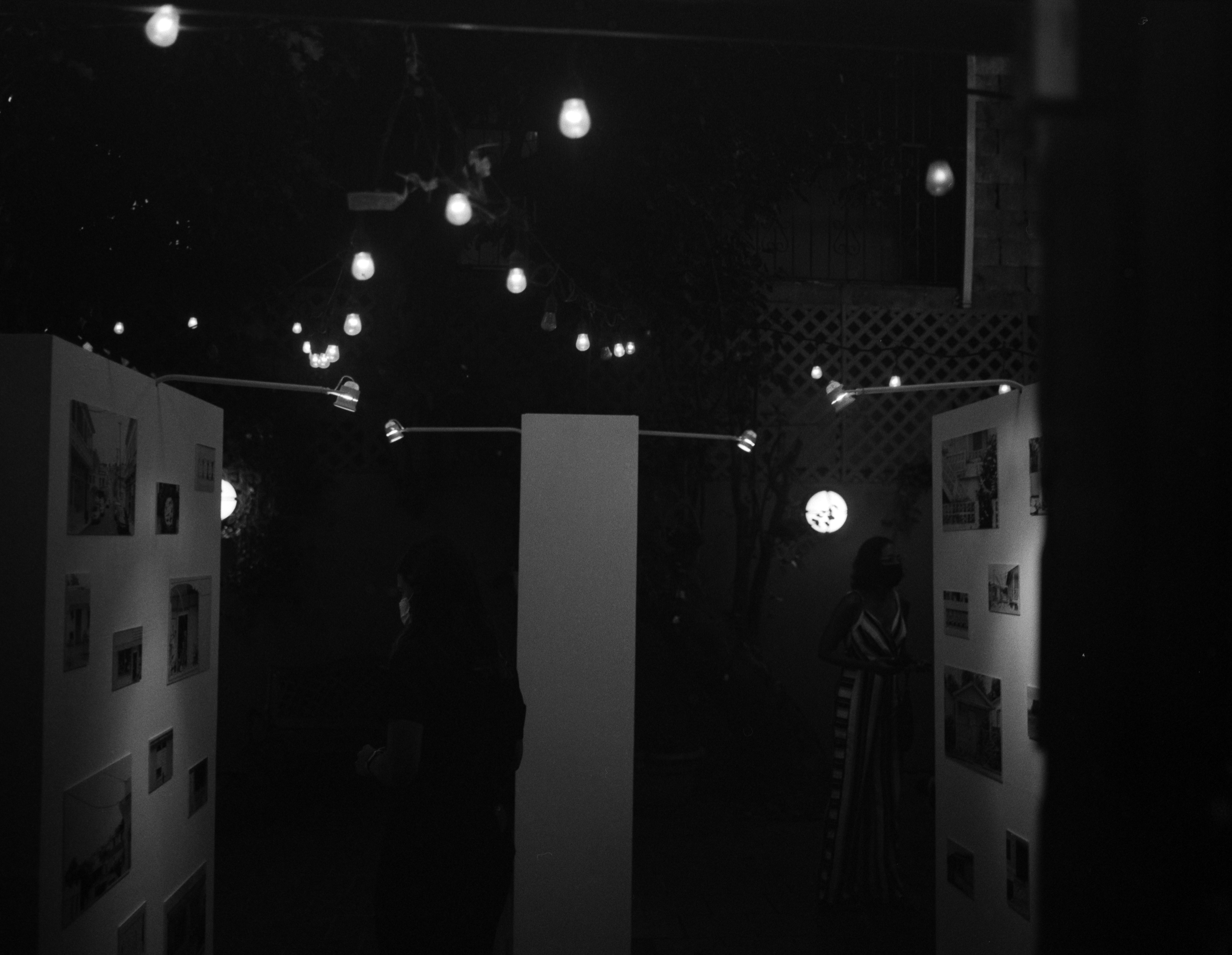 Adriana Vázquez Acevedo photo for Nuestro Archivo project, Archivos del Caribe. Cayey, Puerto Rico, 2022
Espacios Imaginarios
art and literature exhibition
Espacios Imaginarios is a collection of myths that brings together eight Caribbean writers to explore the possibilities of literature. Through the scriptural experience offered by the imagination, each author uses his own stylistic resources to situate the reader in other lives and other spaces. This volume defies the natural format of the prologue to give an experimental and intellectual meaning to the reading and its structure.

Espacios Imaginarios was exhibited at La Casa del Cuento en Cayey with th support of the David M. Einhorn Center for the Community Engagement (as part of the Community Engaged Leadership Program).
presented by Archivos del Caribe
by CORNELL UNIVERSITY grant
spring and summer of 2021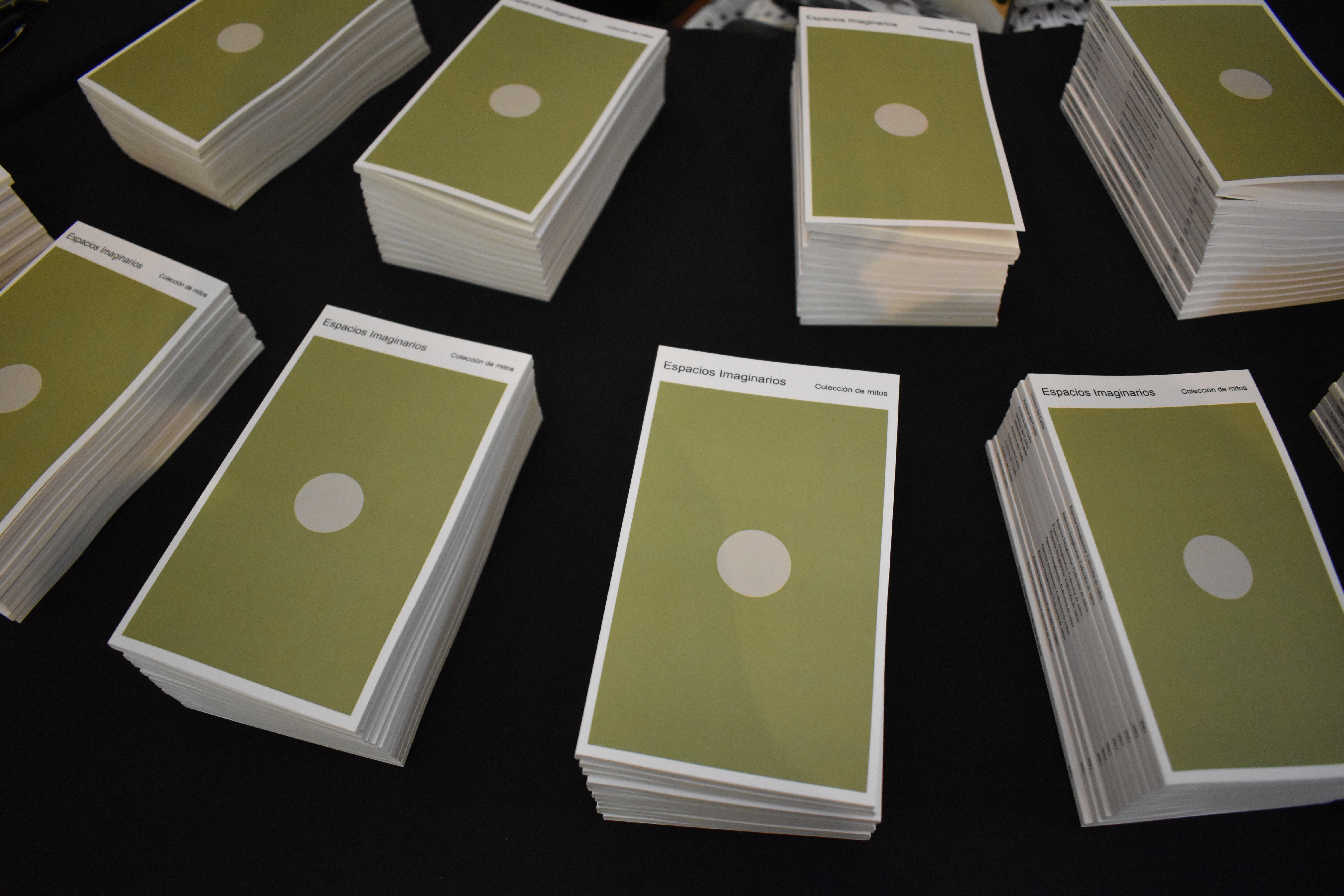 Images courtesy of Daliana Alvarado. Cayey, Puerto Rico, 2021

In Albis
short film on philosophy

Situated in a symbolical limbo and following Godards script line in Breathless (1960), In Albis dialogues about the existance of the soul in modern society. With a black and white timeless setting, the elements put on camera measure time as a flexible concept encarnated in modernities view of existance. Plato's diologues in Fedón are brought back to introduced a frametime in which the own concept tries to be interpretated as an answer.
presented by Archivos del Caribe
as an INDEPENDENT short film
spring and summer of 2021
Stills from the film In Albis. San Juan, Puerto Rico, 2021